What are the ordering policies?
Updated a month ago
By using this website, or any Superfoods Company® property, and/or by making a purchase from Superfoods Company® you agree to all of the terms presented here.
Once an order is placed, it is immediately sent to our fulfillment center where postage is purchased and your order is prepared for shipment. Orders can not be cancelled. 
All changes to your account including cancellations, and updates to shipping info and payment info must be done through the self serve online account management tool. All you need to access your account is your email. You will be sent an email with a link that will allow you to login and make changes to your account. To access your account, please click here.
All changes and cancellations must be made 48 hours prior to the renewal date to ensure they were made before your order is sent to our fulfillment center. No returns or refunds on subscription renewals.
We have all of our policies conveniently posted on our Terms page. 
Click here to view all Superfood Company policies.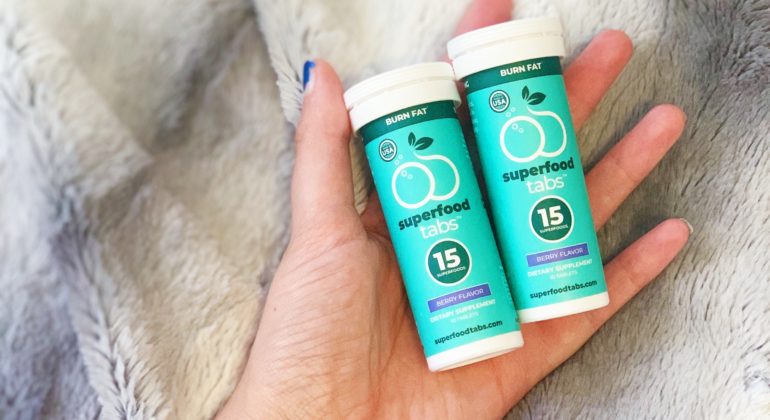 Was this article helpful?