What is Afterpay?
Updated a month ago
Afterpay is a payment method that allows you to shop now and pay later. Afterpay works by splitting the cost of your purchase into 4 equal payments. The first payment is paid immediately at checkout, then other 3 payments will be scheduled to charge over 6 weeks. No interest so you can get what you need now!
Learn more about how Afterpay works here! 
If you would like to use Afterpay on your purchase, please set up an account on Afterpay's website here
If you have a question about your Afterpay account or order, please contact Afterpay's customer support at [email protected] or use the contact form here.
If you have any questions regarding ordering, please contact our customer success team by clicking here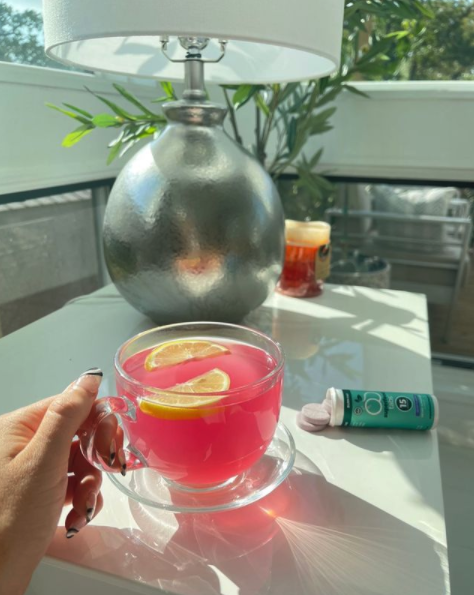 Was this article helpful?